Happy Holidays! Cards individually or in bulk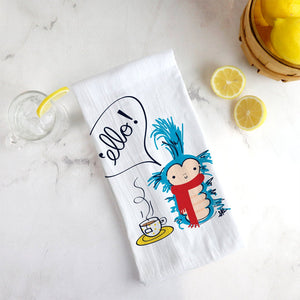 Our other fun gifts and things!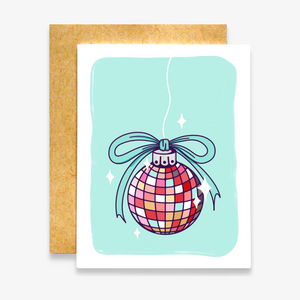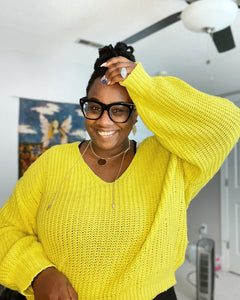 Hello there, Friends! I'm Rachelle.
Hi! My name is Rachelle and welcome to Raven and Unicorn! We offer handmade greeting cards, stickers, art prints, gifts, and other things to bring a touch of magic and creativity to your daily life through beautiful, one-of-a-kind creations.
We have greeting cards for all occasions, including birthday, congrats, anniversary, as well as thank yous and just because. Each card is hand-cut, folded in house and all items are packed for you with all the love and good vibes we can muster.
No matter what we have something special for you! Thank you for checking out our quirky shop filled with handmade/hand drawn items from the brain of a NC/NJ girl.

P.S. If you want a custom design or to commission a piece let me know!